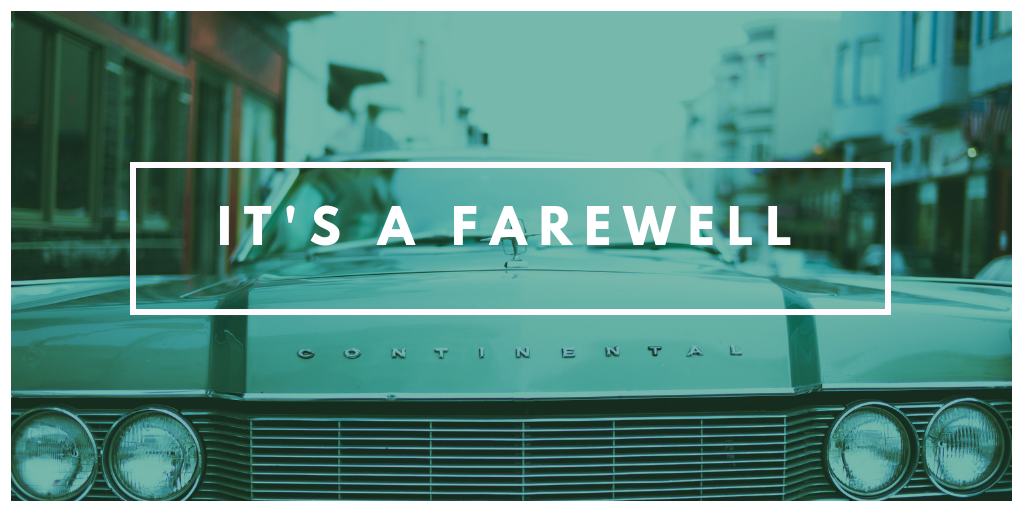 Farewell Tele-01
Farewell Tele-01
We are shutting down our Tele-01 server and migrating all the accounts from that server to our new addition, Electron. During several inspection, we've found that main drives of this server (Tele-01) are failing and may soon be unrecoverable. Therefore as a protective measure, we are migrating services on this server to another active node (Electron).

How does this change affect me?

On 19th March, we'll begin migrating accounts on this server (Electron). Current server (Tele-01) will be kept online for another 1 or 2 weeks until all customers are migrated.

Depending on your configuration, you may have to make changes in DNS of your domain to keep your website online. These changes must be made on March 19th or 20th.

If you are using our nameservers (ns3.vhostplatform.com and ns4.vhostplatform.com), we'll update them to point to the new server you'll be assigned (ns1.vhostplatform.com and ns2.vhostplatform.com). However, we highly recommend pointing nameservers for your domain to the default nameservers for the server.

If you are not using our nameservers (for example, if you are using CloudFlare), you'll have to change the IP address from old IP (185.198.189.35) to new IP (64.188.5.250).

I still don't understand, why are you doing this when everything is working fine?

Yes, everything is working fine for now and no major downtime has occurred on this server. As per our records, there was just 22 minutes (combined) downtime occurred within a span of 6309 hours ( ~ 8.7 months) and that's a good thing. But as per our inspection, hardware (drives) may fail anytime and render server unusable. As a proactive measure, it's better to shift everything before that happens. We can't stop mishaps from happening but can surely try to reduce the impact as much as possible.

Will this cost anything to me?

No, this migration would be done completely by us and will incur no charge towards you.

Will it have any downtime?

Generally, the process won't have any downtime and everything should be smooth but there may be some technical issues as server environment is changed. We will be there to help in all the issues and will make sure that this process does not impact your business.

How can I get more info regarding this?

You can shoot a message to us anytime at our Facebook page or the live chat feature present on our main website. You can also mail us at [email protected] . For any technical assistance, you can create a support ticket by logging in to your client area.

I am just being skeptical and wants to download a backup for myself.

Keeping a backup for yourself is advised in all circumstances. You can download the backup from cPanel > Backup > Download a full website backup.

Do I have to do anything else after changing my nameservers or IP address?

That's it from your side. Just don't make any major change in your website a few hours before or after changing the nameservers. Due to DNS cache, the website can still be served from the previous server (Tele-01) so the changes made by you wouldn't be reflected in the active server (Electron).

Now, how to change the nameservers or IP address in Cloudflare?

Here's the link to the official guide to manage your DNS inside Cloudflare –
https://support.cloudflare.com/hc/en-us/articles/360019093151-Managing-DNS-records-in-Cloudflare

Regarding nameservers, the process is a bit different for all the registrars. Usually, the process would be like this Login to your domain registrar's panel > Click on DNS settings/Change Nameservers > Delete the previous two nameservers and enter the new ones mentioned above.