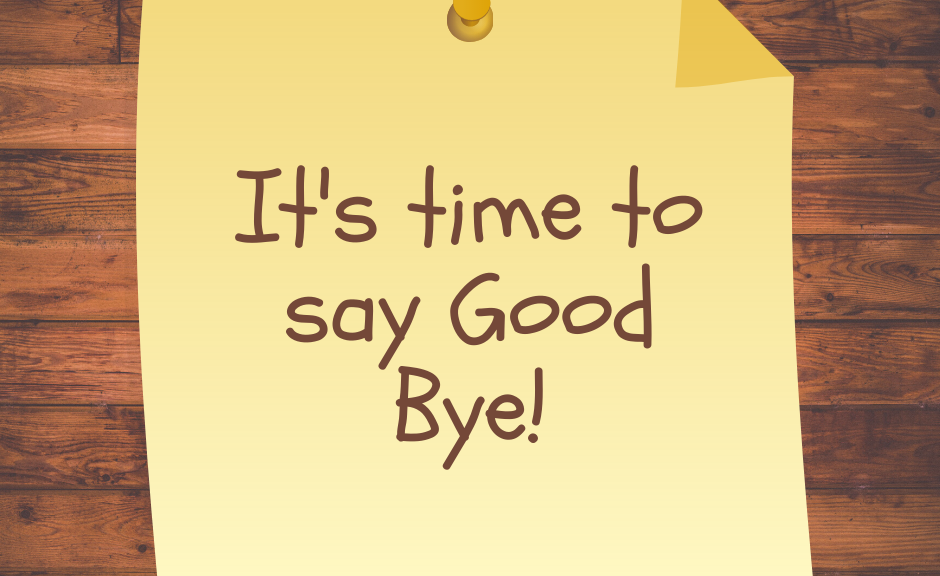 It's time to say Good Bye to our Mini Plans
It's time to say Good Bye to our Mini Plans
We started in 2016 with a mission to provide the best possible hosting without overcharging. We never tried to offer the cheapest hosting or compete on prices. We tried to keep everything as simple and flat as possible.

So, we started offering 3 Mini Plans starting from 25 Rs and going up to 45 Rs. After almost 3 years we had to put them out of stock and the decision was made after the news of cPanel price hike.

What did cPanel change with their pricing? 

Earlier, cPanel charged us a dedicated fee for the license and we could then decide to host clients on the basis of server performance but now cPanel has changed the pricing structure and it started charging on the number of clients. So technically, our cost per plan has increased.

Why did we actually remove our Mini Plans?
Apart from cPanel's price hike, our operational costs have increased tremendously and the main factor to that is the weakening of Indian currency against American Dollar and Euros (in which our major expenses are made). As our costs increased, it became harder for us to offer Mini Plans as we already offered them on a very thin margin. So, we had no option to put them out of stock for new orders and now we have eventually decided to let them go. We are running a business and it's important to keep everything in a healthy balance to avoid bigger mishaps. 

I already have a Mini Plan, what will happen to it?

You have nothing to fear at the moment, we are continuing to offer our current active Mini Plans at the price we did earlier. No changes are planned to them in the near future and we'll update you in case of any change 🙂

Are the prices of other plans changing?

No, we have decided to continue offering our plans at the rates we started 4 years back. If we decide to change anything, you will be notified accordingly and until then, you have nothing to worry about.
If you have any thoughts or opinions, please do let us know in the comments below 🙂