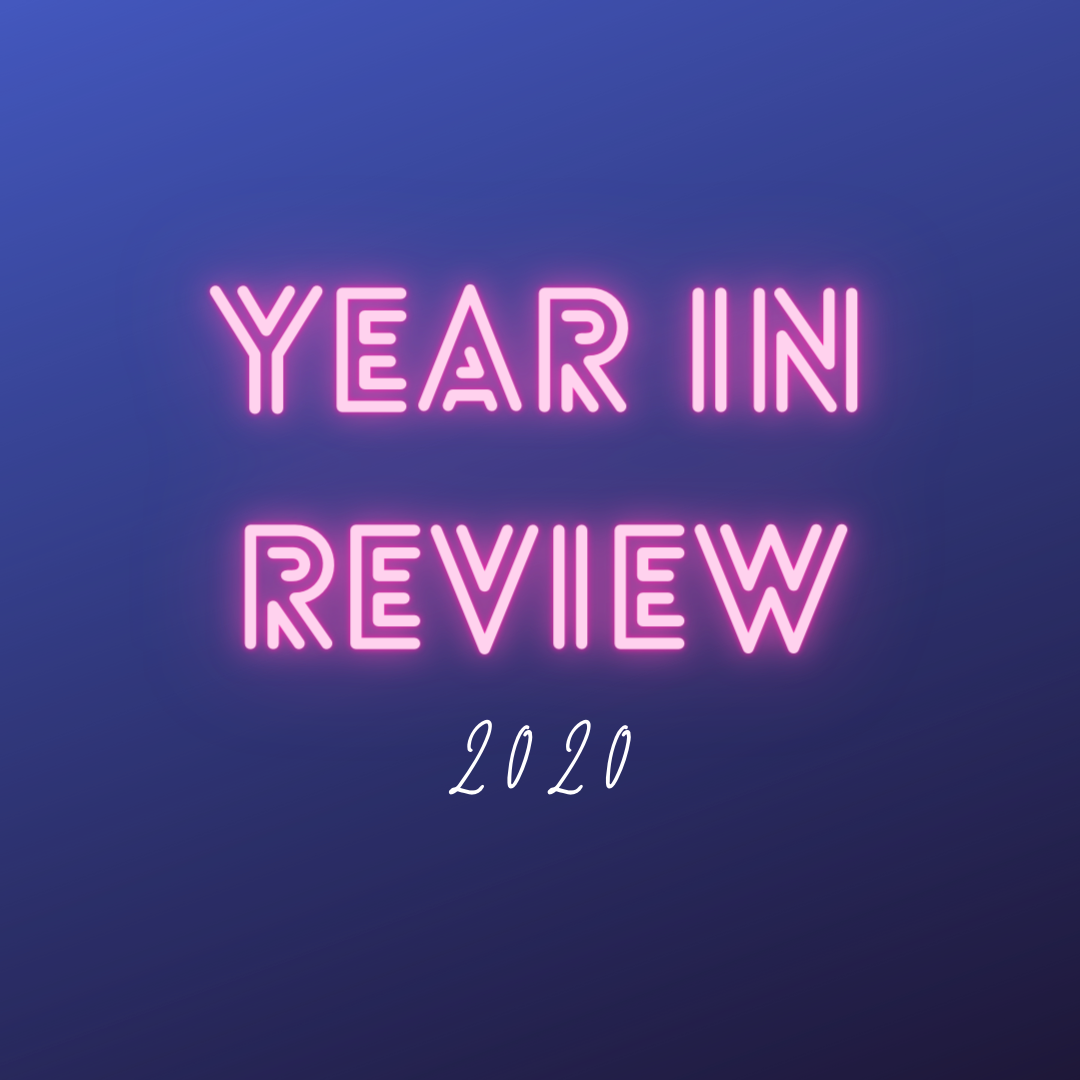 Year in review : 2020
Year in review : 2020
This year has been pretty bad considering the global pandemic that we got stuck in. There were lockdowns almost all over the world and businesses had to adapt to this new situation. If we keep the pandemic aside and talk about us, the year has gone great.
This year we kept ourselves busy and focused solely on one thing, improving your overall experience a bit more. Let's see what we have done this year.
Launched VapourHost 3.0 – We designed the front-end of our website from the ground up. The new design has been receiving a lot of praises from you guys. We also got a new design for the client area and that took the experience to a whole new level. 
Migrated two servers – We migrated two of our old servers to brand new servers. It was a big thing for us as we had to migrate a ton of users to a new server. I am glad to say that the whole operation went super smooth and you guys stood by us during this transition.
WordPress beta – We started a WordPress beta with a bunch of testers and ran it for quite a few months listening to their feedback. We paused the development a while back as we had to migrate servers and plan it all. We are hoping to launch the new service in 2021.
New Pricing Scheme – Our Professional Plans have been divided into two categories i.e. Basic and Primary Plans. New domain limits have been put in place but the price and other specs have remained the same. This allows us to distinguish between the users and plan better for the future.
Celebrated Fourth Anniversary – We are now 4 years old and we celebrated it by offering discounts to both existing and new users. Completing 4 years is kind of a big deal for us as we are completely bootstrapped.
Although this year went well for us, a big challenge has just arrived our way. cPanel is increasing its prices again for the second time in 2 years. We absorbed the previous hike and took all its hits alone. The new hike is again a substantial raise from the previous one. If we decide to change our rates, we'll notify everyone in advance through emails.
We constantly need your feedback to improve ourselves. We highly encourage user feedback as we are highly focused on you guys. You can mail the feedback at [email protected] while if you are happy with our service, do let the world know about us. You can leave a review for us on Hostadvice and Trustpilot.

Wishing you a very happy and safe new year 🙂