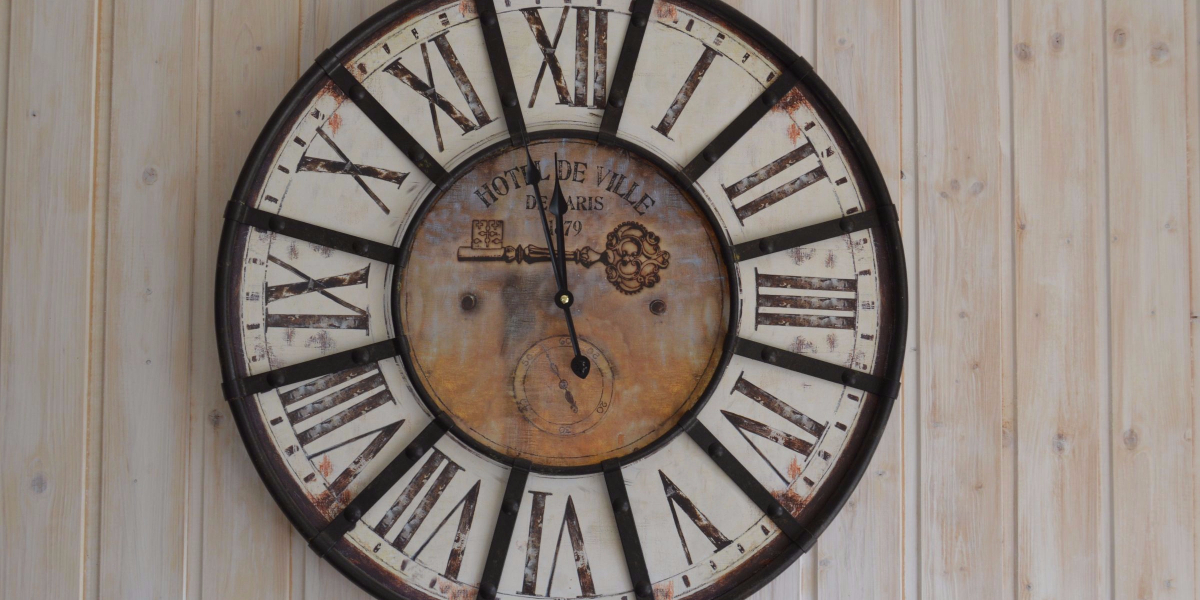 We are one year now, officially! Celebrate the anniversary with us
We are one year now, officially! Celebrate the anniversary with us
The public launch, Oct 30 2016, has been one year now. And,  It's our anniversary!
VapourHost is probably still young and learning. Enjoying every single bit of it. To mark this day, I'd like to start off by narrating the story of ours. Now, this isn't going to be most thriller story you've read but it wouldn't be that bad either, I promise.
Around a year and 6 months ago, we began to work on our project. This was going to be our biggest and most exciting startup. We started gathering around resources and planning our launch.
One markable thing between us (founders) is similarity of our names and the little difference between how we spell our surname. Okay, that was short, very short. If that disappointed you, I hope following will not. We're giving away eight fourteen 1-year hosting packages today. In addition, a 30% one-time off on all plans. To add to it, we'll credit random amounts to every person who purchases a plan today!
What's the giveaway?
Fourteen people will win either one of these plans:
5 10 people will win Mini Plan 1 annual package
3 people will win Professional Plan 1 annual package
1 person will win Power Plan 1 annual package
So, how to participate?
Give us a shoutout on facebook with hashtag #HostWithVapour and mention why would you like to win this giveaway.
What about the 30% off?
Use the following coupon during checkout of any of our desired plan and avail this offer.
HostWithVapour

 And what about the random credit thing?
It's simple, purchase any plan and get random credit from Rs. 50 to 300. Nothing else required.